Here is a Elk Herd | Divide Colorado. I was heading into the Rocky Mountains, near Divide Colorado, when I passed a large elk herd grazing in a pasture. I actually drove about 2 miles past them when I thought…"what the heck! I don't see a large elk herd that often!" So, I turned around to get this video.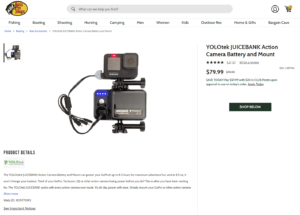 I didn't see any large bull elk, but it was daybreak, and it was a little hard to see. Actually, after watching the video during editing, I did see several bull elk, but it's hard to see how big they are.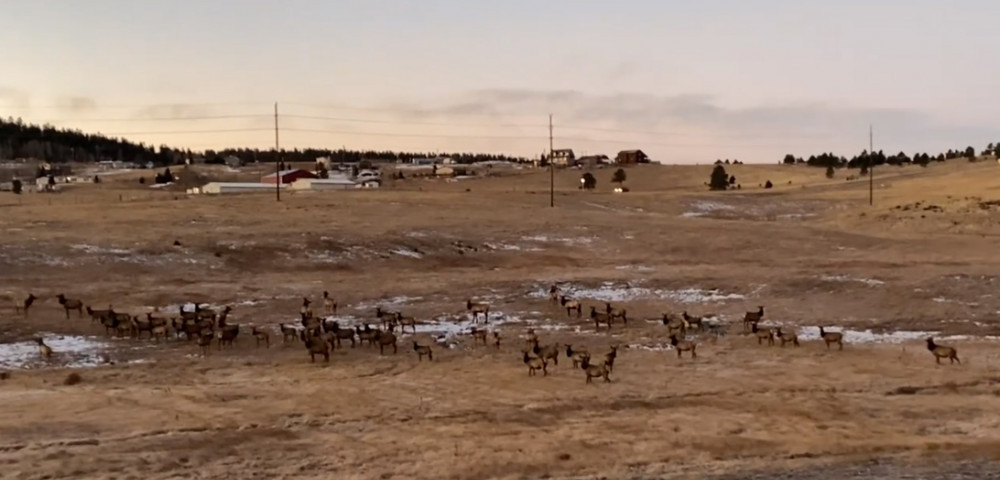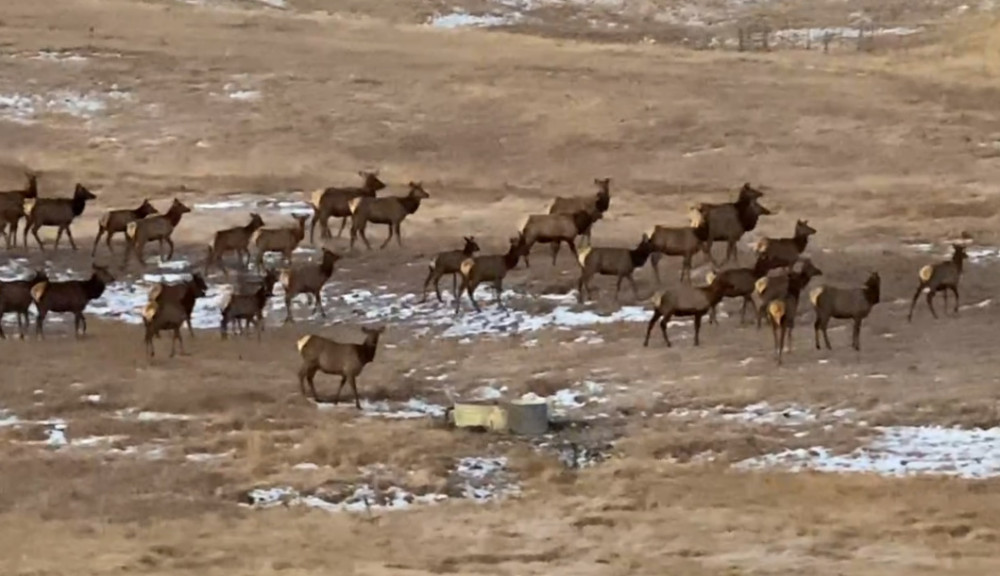 It's kind of funny because other cars started slowing down to see what I was watching. It's like when you look up into the sky at nothing, to see if other people will look up also to see what you're looking at. It's all cool though. Most everyone I know in Colorado loves to see these elk herds.
Sony RX100 VII Premium Compact Camera with 1.0-type stacked CMOS sensor (DSCRX100M7)
20. 1MP 1. 0 Type stacked CMOS sensor, Zeiss Vario Sonnar T 24 200 millimeter F2. 8 F4. 5 large aperture high magnification zoom lens
0. 02 sec. High AF speed, 357 point focal plane Phase detection AF and 425 point contrast detection AF
Up to 20 fps blackout free shooting, using up to 60 times/sec. AF/AE calculations. Diopter Adjustment: -4.0 to +3.0 m-1. Operating Temperature- 0 degrees C.- +40 degrees C. / 32 degrees F. - 104 degrees F
AI based real time tracking for stills and movies, and touch tracking. Real time eye AF for human (stills and movies), and for animal (stills only)
4K video with us log3 and Interval Shooting. Microphone jack and vertical position data recording. Active mode image stabilization in 4K video recording, and Movie Edit add on compatible
This product was presentation was made with AAWP plugin.
Return to Home Page