Check out this KUHL Renegade Rock Pant review on our latest fishing trip to southwest Colorado near Telluride, Colorado.
KUHL Renegade Rock Pant Features
Exclusive DURALUX Softshell Fabric
Anti-abrasion Durable
Quick Drying
Superior Stretch
Designed for Wide Range of Motion
Water-Resistant
UPF 50+ Sun Protection
Modern Tapered Fit
Eight Mesh Pockets
Zippered Side Pockets
Elastic Drawcord Encased in Bottom Hem for Cinching
Personal Experience & Opinion
I have worn KUHL pants for over three years since arriving in Colorado, but this year was the first year I wore the Renegade Rock pants. My previous pair of pants was the KUHL Silencr pants.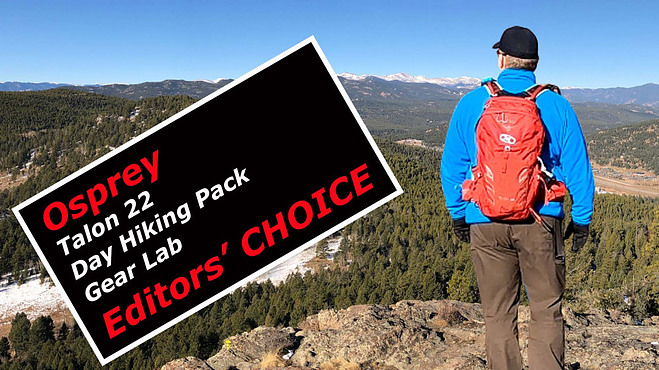 I love these KUHL pants as they have some stretch or elasticity, are extremely comfortable and have a lot of perfectly sized and great pockets. Except for going to work, these are the pants I wear around town when it's cold and what I wear on all of my outdoor adventures.
My New KUHL Renegade Rock Pants
The Renegade Rock pants have a more modern tapered fit that I really like, plus there are some zippered pockets that help secure items when hiking or fishing. The pockets in these pants are in the perfect location and the phone pocket is perfectly located so I don't sit on my phone.
There is also an elastic band in the bottom hem of the pants that I can see could be helpful at times, however it's not something I use.
I also really like the color of these pants. Many times I chose colors that create contrast and aren't just black, grey or tan. KUHL has a lot of pants to choose from for you outdoor activities and plenty of colors and sizes to choose from.
I'm sure there are a lot of other great pants out there but KUHL has been incredible to wear and I am not planning on changing. They're incredible and I believe you will also like wearing them.
Check out this quick YouTube video below.
This product was presentation was made with AAWP plugin.
Return to Home Page