Here is a great video of a doe and fawn eating corn in Crescent, Oklahoma.
Mike puts out corn in multiple locations around Crescent to help bring in the big bucks, but sometimes he gets something better than a big buck kill. He comes across a mother white tail deer and her young fawn.
Take a look at some of the beautiful photos we captured.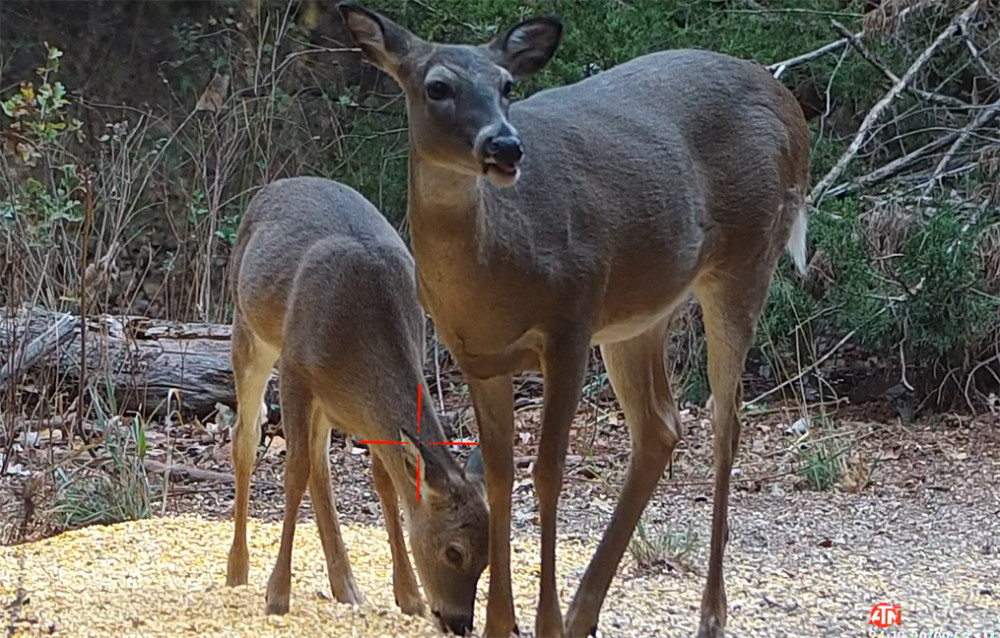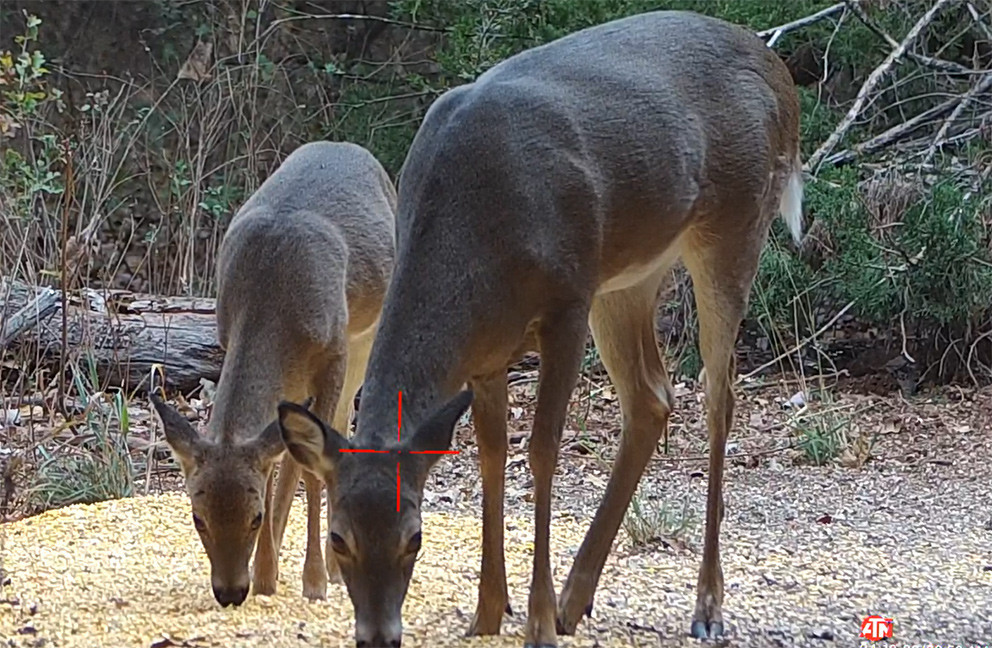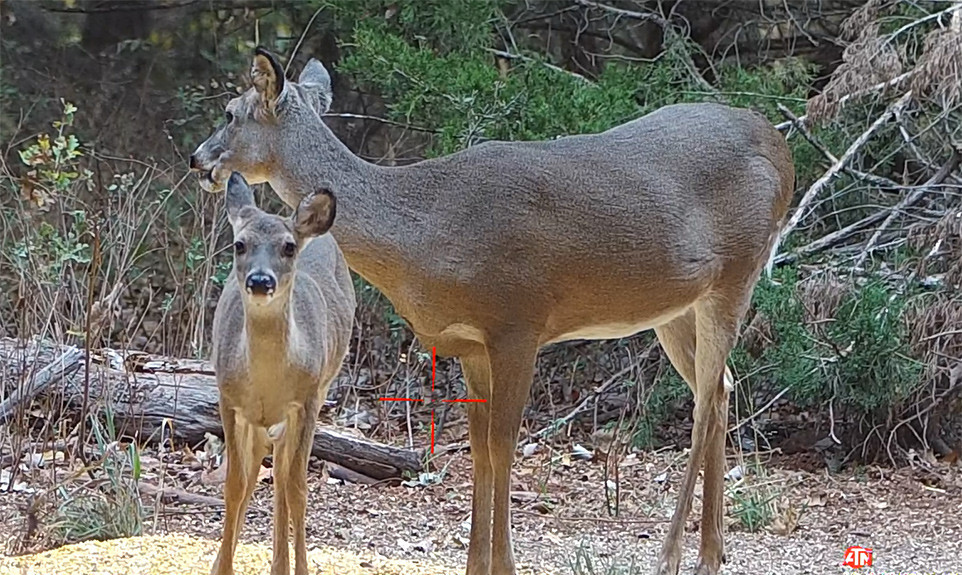 Mike uses the Moultrie Deer Feeder Standard at many of his feeding sites.
Sale
Moultrie Deer Feeder Standard
Quick-lock technology
Metal spin plate
4 AA batteries are included, allows the Use of Lithium batteries for increased Battery life
30-Gallon hopper
Digital timer programs up to (4) Feed times per Day from 1 to 20 seconds each
This product was presentation was made with AAWP plugin.
Return to Home Page