Deer Hunting Cover Scent | Plastic Bags video. Here's a CHEAP way to cover your scent when hunting for that big buck. It's my Deer Hunting Cover Scent with Plastic Bag trick and it won't cost you any money.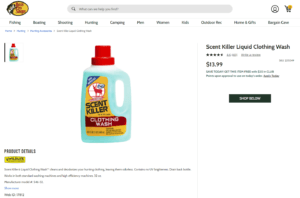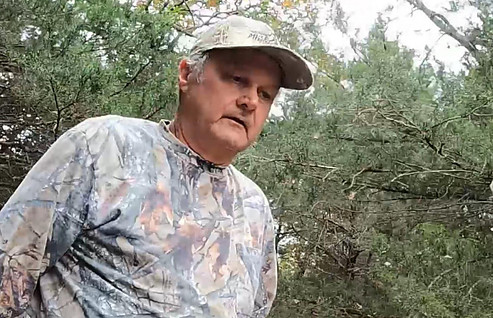 Step 1:
Bring some plastic bags home with you from the grocery store…or you can buy them in bulk online. See the link below.
Sale
This product was presentation was made with AAWP plugin.
Step 2:
Pack your corn about 50 to 100 yards from where you feed the deer.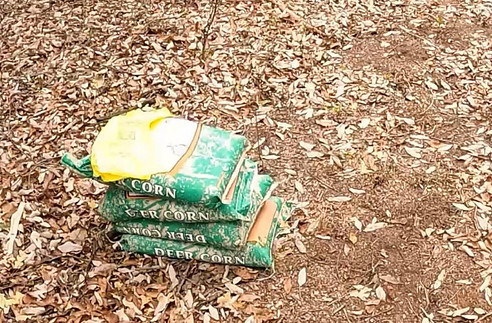 Step 3:
Tie on 2 or 3 plastic bags on both feet. A simple double know will do.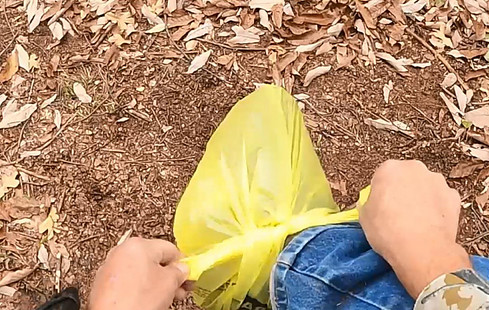 Step 4:
Pack your corn the remainder of the way…scent free.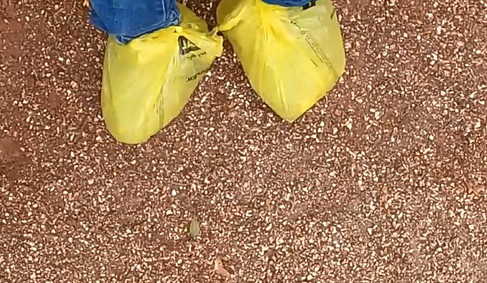 Step 5:
Place the bag of corn on the top of your feet, so you won't get any scent on the ground from the bag.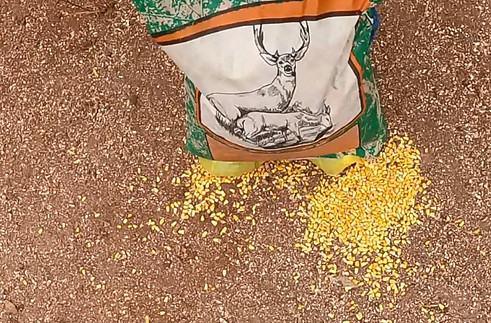 Then open the bag and pour out the corn.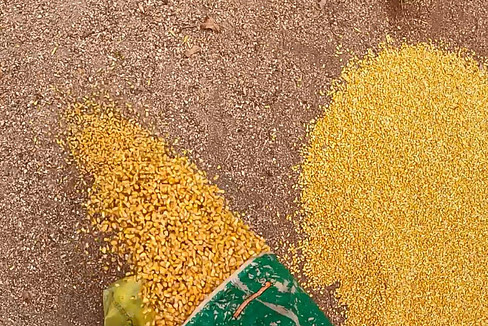 Step 6:
Go back for more corn. You can see Mike's hunting blind in the distance.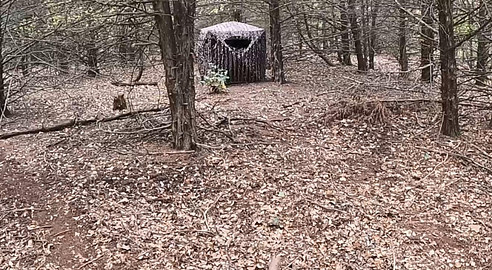 Step 7:
Finish feeding the deer and enjoy the hunt.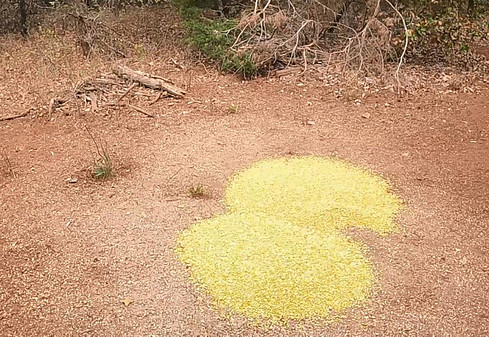 Final Thoughts
Sometimes the solutions to our problems are difficult and expensive, but I'm glad we could bring you this simple free tip that will help improve your chances of getting that big buck.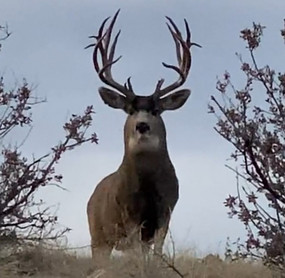 See the link below for some bulk plastic bags if you prefer not to get them from the grocery store. There is one other point about the bags from the store though, and that is many of mine will get holes in them by the time I get back to the house, so buying new ones in bulk may be the better solution for you.
Sale
This product was presentation was made with AAWP plugin.
We hope you enjoyed this hunting tip and stay tuned for many more hunting and fishing tips in the future.
See the YouTube video below for more information from Mike.
Please Like, Subscribe, give a Thumbs Up and Leave a Comment below.
Return to Home Page