The fishing trip to Cheeseman Canyon was a bust, but that was not the case at the Eleven Mile Canyon, near Lake George, Colorado.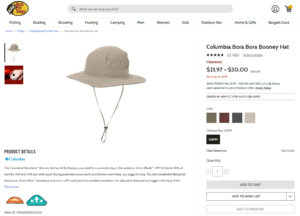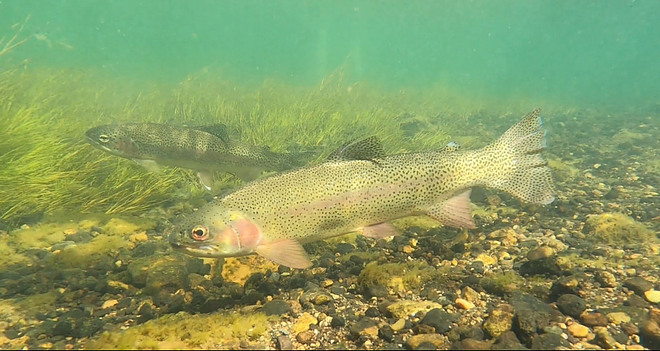 First Day on the River
We arrive at the South Platte River in the Eleven Mile Canyon early in the afternoon. We didn't catch a single trout at Cheeseman Canyon so we were hopeful for a good change to our fishing trip.
We picked a remote camp site and headed down to the river. Mike jumped out of the truck and threw his line into the river and before I could get to him with my camera equipment, he had already caught two rainbow trout.
Mike ended up catching between 10 and 15 rainbow trout on this half day of fishing. See some of the photos below of the catches and also the video at the bottom of this article.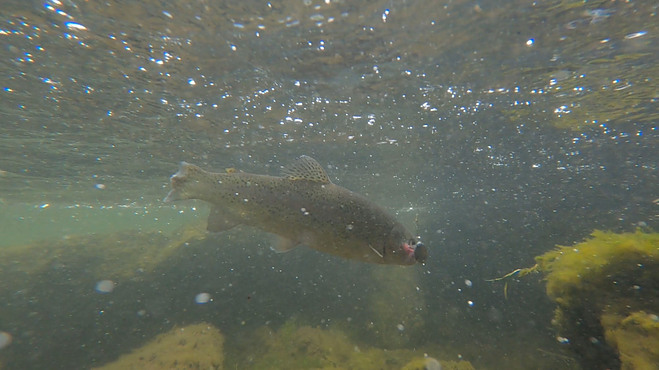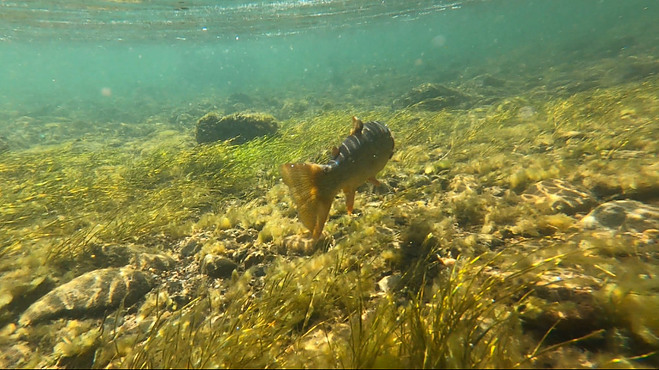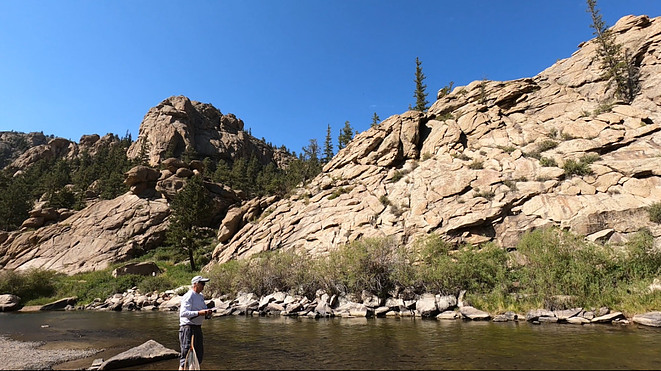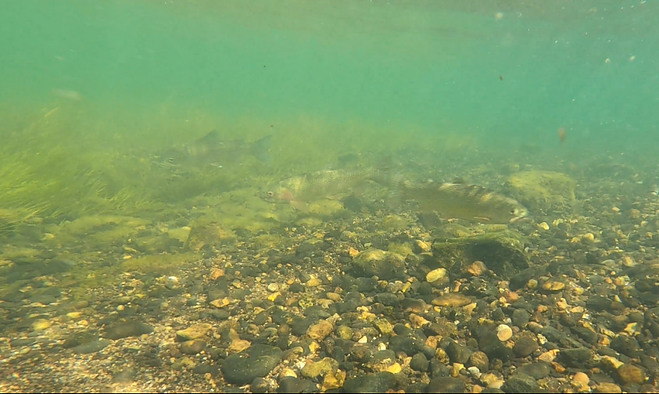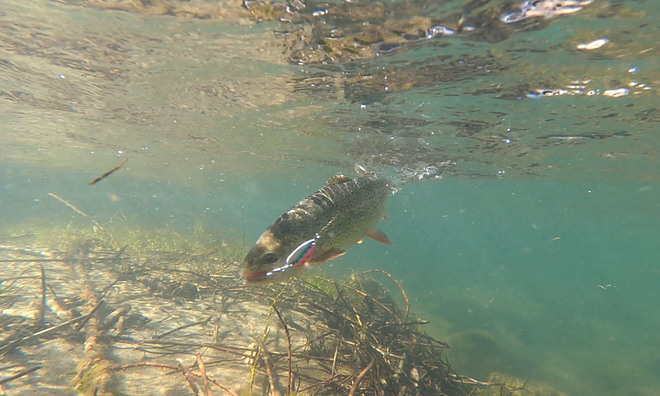 Final Thoughts
This was a great day fishing in Colorado on the South Platte River on the Eleven Mile Canyon, near Lake George.
Check out this awesome video of the day below.
KastKing Sol Armis UPF 50 Boonie Hat - Sun Protection Hat, Fishing Hat - Breathable Fabric - Comfortable - Prym1 Camo,Blackout
KEY FEATURES – UPF 50 Sun protection– Mesh venting promotes air flow – Moisture wicking head band - Adjustable draw cord for optimal fit – Adjustable chin strap – Fashionable Prym1 colors
UPF 50 PROTECTION– The KastKing Sol Armis Boonie sun hat for men and women is rated UPF 50 to ensure you are protected from the sun's harmful UVA and UVB rays. Wear this UV Sun Protection hat as a beach hat, fishing hat, hiking hat, or safari hat.
COOL and COMFORTABLE– Light-weight breathable material and vented mesh sides help boost air flow and make sure you are cool and dry on hot sunny days. We have also incorporated a moisture wicking head band to keep sweat out of your eyes.
ADJUSTIBLE FIT – This one-size fits all hat can be adjusted with the elastic draw string inside the head band and locked in place with the rear mounted toggle button. An adjustable chin strap ensures your hat will not be lost on a windy day.
Prym1 Camo – "BE THE PREDATOR" with American born Prym1 Camo, KastKing is proud to partner with Stacie Walker a wildlife artist and founder of Prym1 Camo. Stay protected from the sun in style with the KastKing Sol Armis Boonie hat.
This product was presentation was made with AAWP plugin.
Return to Home Page