Here's our first can-am Outlander XT review on this 850 engine near Ouray Colorado.
can-am Outlander XT Features
Starting at $12,499 (Priced on 10/2/2022)
Classification
Outlander DPS Top Features
Heavy-Duty Front & Rear Bumpers
Handlebar Wind Deflectors
3,500-lb Winch
26 in. Tires on 14 in. Cast-Aluminum Wheels
Color – Mossy Oak Break-Up Country Camo
V-Twin 850 Rotax Power Engine, 78 hp
Trailering Cover & rear storage added
Reason we Chose it
Mike did a lot of research on these ATVs and came down to Polaris and can-am. He had family and friends with both types of ATVs but in the end, Mike believed that can-am had the best 4-wheel ATV.
He was really impressed with the V-twin 850 Rotax engine. Mike has tried out this new ATV twice now, once in the hills of southeast Oklahoma and again in the Rocky Mountains between Ouray and Telluride Colorado. He could have upgraded to the 1,000 Rotax engine but he chose the 850 and has been extremely impressed by it, especially how well it did above 13,000 feet on his Imogene Pass ride.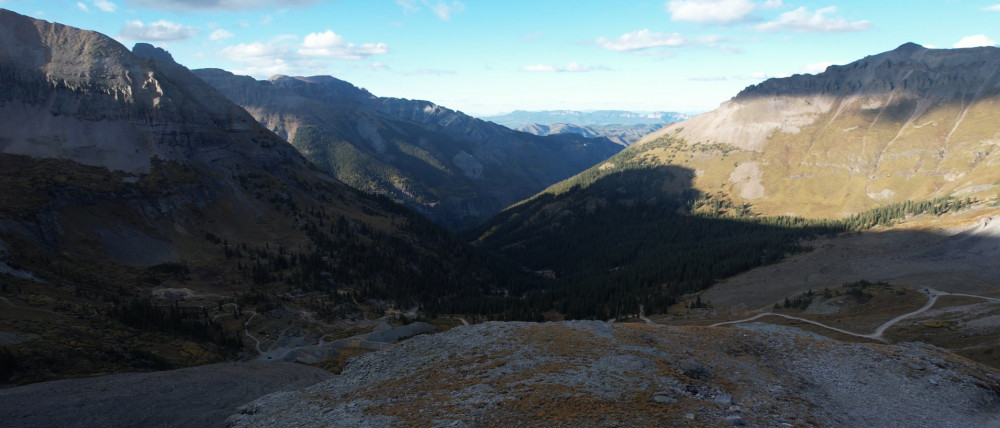 Initial Final Thoughts
Mike hasn't owned this new can-am Outlander XT very long, but his initial impressions are off the chart, in a positive way. You can watch Mike's initial opinions of this can-am in the short YouTube video below.
Click HERE for the Cabela's Mossy Oak ATV Camouflage Kits
Sale
XT Front Bumper Guards for Outlander G2, LDETXY Combined Heavy-Duty Steel Tube Front Bumper Bar Protector for Can Am Outlander 450 500 570 650 800 850 1000 MAX 2012-2022 Accessories
Compatible with Can Am Outlander MAX 450 500 570 650 800 850 1000 2012-2022 , replace OEM #715000947 #715004837 (Please refer to the compatible list in the description )
Large tube construction, tough and durable, protects the front of your vehicle, from unforeseen objects on the trail or on the job site
Made of high quality iron tube, scratch-resistant and black powder-coated finish, can be added on base Outlander model to convert vehicle into XT model
Easy installation. It mounts directly to your frame for a secure fit, complements the tough look of your vehicle (Please refer to the installation instructions and video before your installation)
Package include: 1 set of front profile bumper with all mount hardware and installation manual
This product was presentation was made with AAWP plugin.
Can-Am New OEM LinQ Ogio Black Premium Storage Bag Maverick Trail, 715002923
Tool-less installation and removal thanks to the LinQ system.
17.2 Gal (65 L) capacity semi-rigid cargo bag ideal for carrying anything you need on your vehicle.
Buckle and elastic closure with a rubber seal that protects dust from entering the bag.
3-section lid for partial or full access to your bag.
Compatibility: G2 (except 6x6 models), G2L, G2S, Maverick, Maverick MAX, Maverick X3, Maverick X3 MAX, Maverick Trail, Maverick Sport, Maverick Sport MAX
This product was presentation was made with AAWP plugin.
Return to Home Page